The Covid 19-situation has completely changed the way we teach future engineers at DTU. But it's actually not that bad.
Last year, we started teaching "Product analysis and redesign" on DTU again after dedicating ourselves to the business for a few years.
We wrote a blogpost on our return to teaching, which you can read right here.
But with the Corona-crisis all the students got sent home, and that has obviously changed the way we're teaching the 60 students.
Making it work remotely
The course doesn't just include lectures but also milestone-meeting where we evaluate the student's work and give every group feedback. So at first, it seemed like an almost insurmountable challenge to keep teaching in a decent way from a distance. But it has actually turned out to be surprisingly efficient to keep teaching remote.
12 groups with 5 students each have been given feedback through their milestone-meeting using the online-platform Zoom.
We also successfully hosted our first online-lecture where 55 students were present. They asked questions during the lecture as usual, but we can see from the subsequent milestone-test, that they have actually understood the curriculum better than the students from last year.
Maybe our hunger for social interaction during those quarantine-times has made the focus during the lecture a bit higher. At least we can see, that students are learning just as well from a safe distance. But nonetheless, we hope things will soon get back to normal.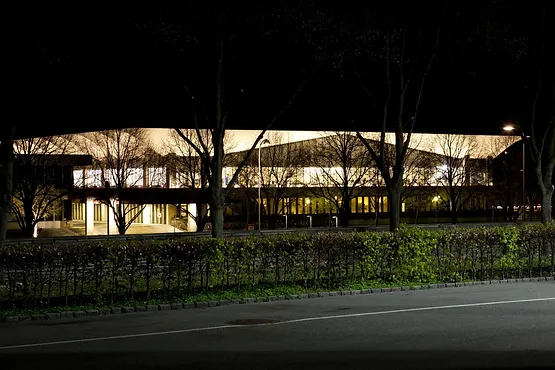 The Corona-virus has closed DTU and all the students have been sent home.