IT'S ALL ABOUT
NEW INVENTIONS
We develop tools and equipment,
from idea to industrial production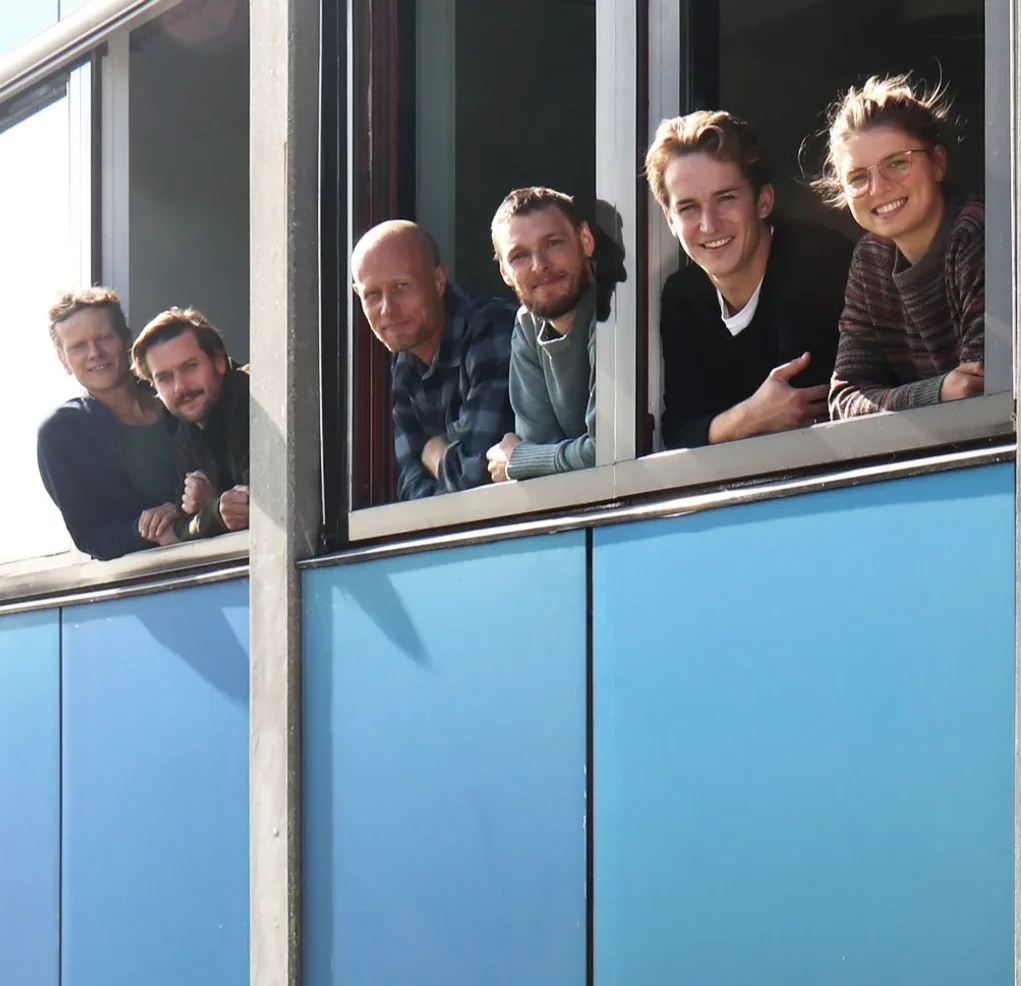 IT'S ALL ABOUT
NEW INVENTIONS
We develop tools and equipment,
from idea to industrial production
STRATEGY & APPROACH
We develop different kinds of office equipment, a variety of professional tools for the building industry, and electronic IoT devices in various fields. All new inventions! 
Lolle & Nielsen Inventions is a Copenhagen based inventor studio. We invent and develop products, seek patents, and make licensing agreements and strong alliances with relevant partners.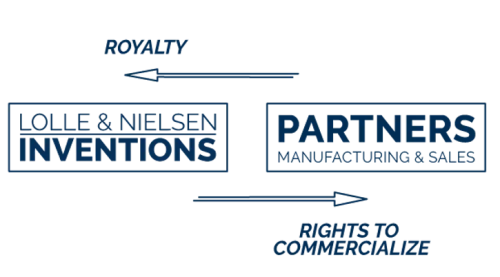 OUR WORKSPACE
Take a look at our workspace!