Opløft made it all the way to the final last year. This year we have 2 contenders for a 'Danish Design Award'.
Opløft, the sit-stand platform we've designed in partnership with Posturite, successfully made it all the way to the finals in 'Danish Design Award' last year.
This year, two of our inventions were submitted for the contest – and we just got the great news that they are both shortlisted.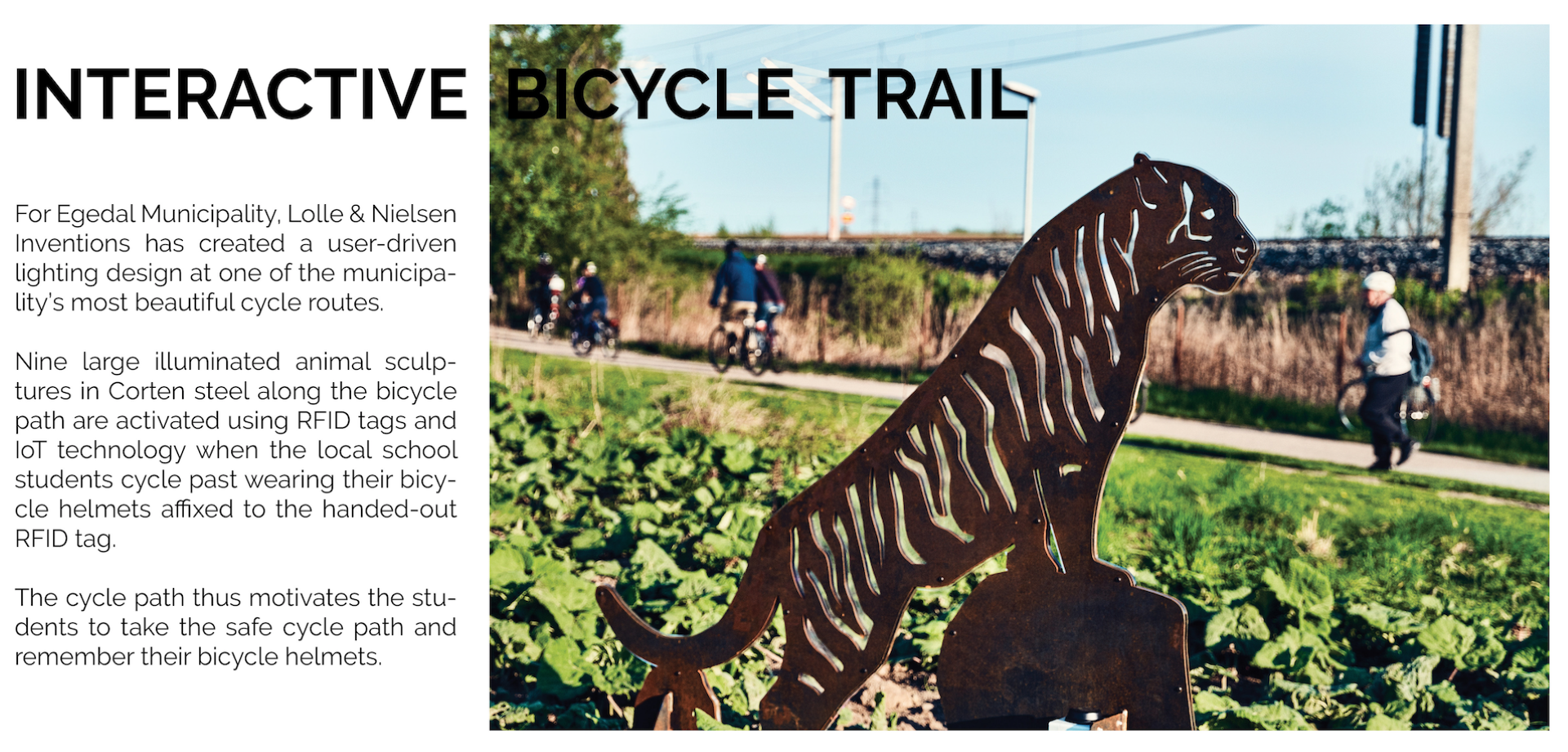 The other invention shortlisted this year is Upclimber – our solution for better window mounting, which Nordic Tech Tools is already helping us introduce to the market: https://www.lolle-nielsen.com/post/we-found-the-perfect-partner-for-the-upclimber-system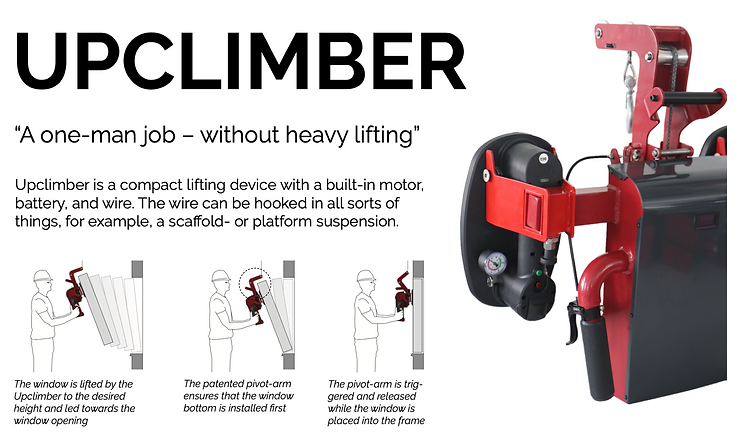 But… do awards matter?
It's hard to say what we gain from getting our inventions shortlisted for an award like this. It's not like sales are booming or new partners are lining up to work with us just because of the shortlisting – but we're gaining something for sure!
Even though we don't expect to win any awards, it's still an amazing pad on the back to the product – and a great opportunity to acknowledge the amazing partnerships which have made it possible for us to develop new things and bring them all the way to the market where it's starting to make a real difference.
It's a great way to re-visit already "finished" products that we're proud of. Also, it helps that the only 3 products we've ever submitted to the Danish Design Awards have all been shortlisted!