Our inventions improve the working environment in various sectors, and luckily, the formal inspection of our own working environment turned out to be a pleasant experience as well.
An inspection from a governmental agency is not something many businesses tend to look forward to in a celebratory fashion. Honestly, we also got a bit anxious when we received a letter from The Danish Working Environment Authorities (Arbejdstilsynet).
They informed us they would come visit us sometime between the next 1-6 months. After all, we invent solutions that improve working environments, so it would be a bummer if we didn't comply ourselves.
On the day the authorities arrived, they both checked our offices and workshop thoroughly. Was our own workplace assessment in order, did we have the right sign with the machinery in our workshop and was our team informed about our practices?
Luckily, everything went smoothly. And then it got even better from there.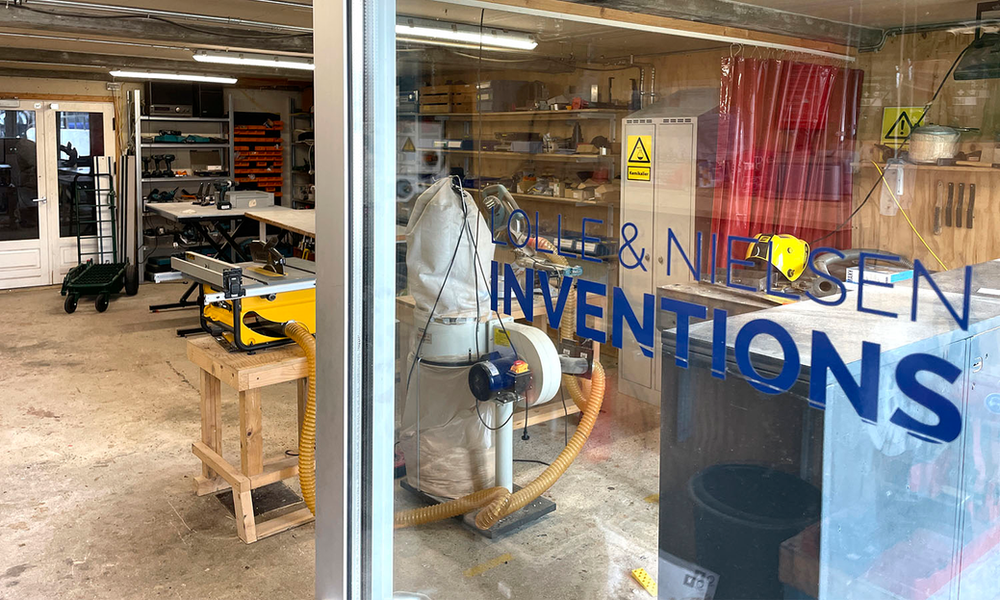 A like-minded enthusiast
During the tour around of office, the inspector informed us, that one of the most important things is to be able to change your working position during the day. And he was happily surprised when we told them, that we had designed multiple sit-stand desks ourselves.
It might not come as a big surprise, but it turned out that the inspector was pretty interested in working environments in general. And he was quite impressed with our inventions aimed at improving the working environment in various industries; after all, this is what he spends all his day looking into as well.
So, the inspection ended in a really uplifted mood where like-minded people could discuss inventions for a better working environment. In that way, the visit from the authorities turned out to not just be a tedious chore – but actually a really good experience.